Behnam at Tirgan Summer Festival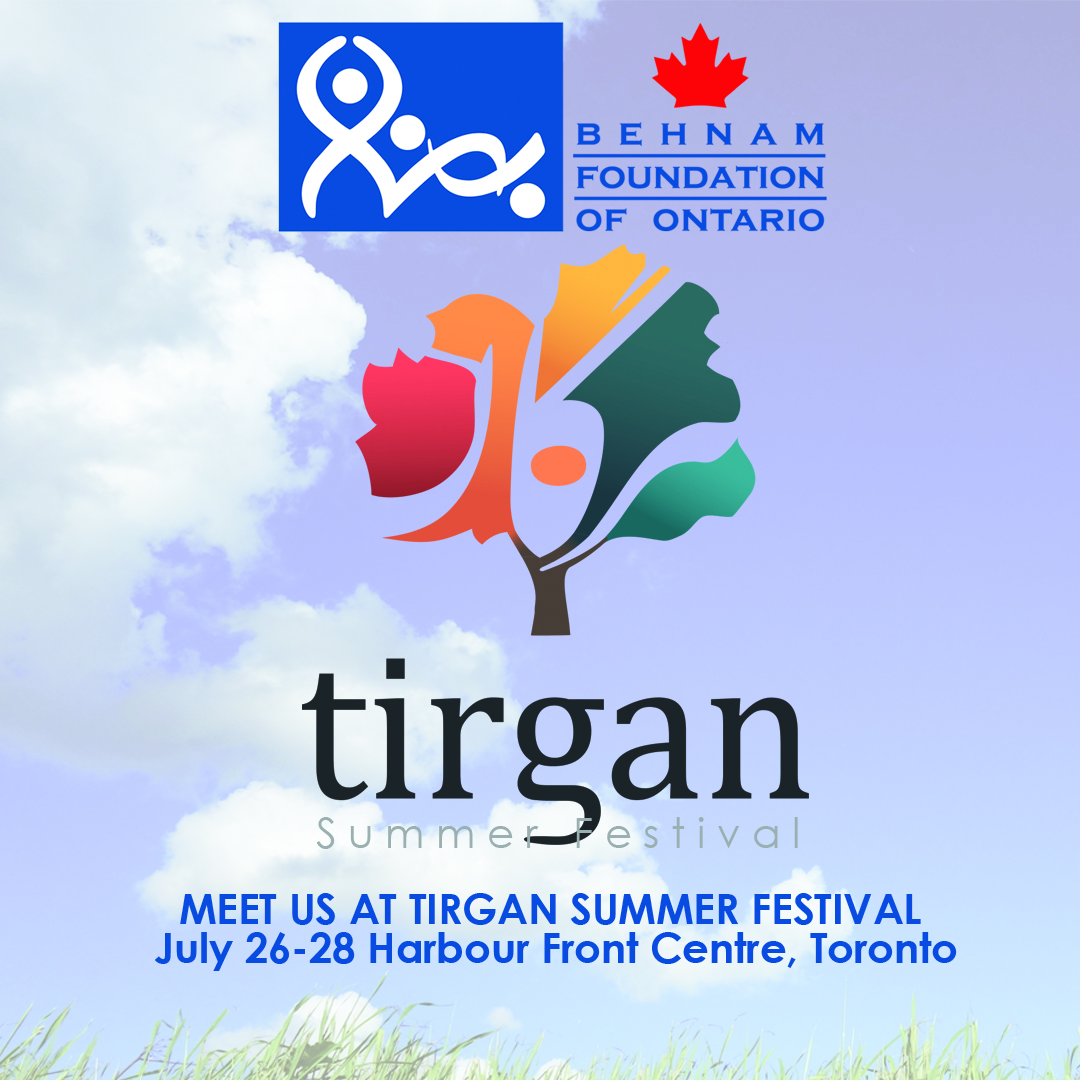 We're excited to announce that Behnam Foundation of Ontario will be participating the upcoming Tirgan Summer Festival this year in July 2019!
If you'll also be in attendance, we'd love to catch up! Stop by at our booth in Harbour Front centre and say hi.
July 26-28, 2019
Harbourfront Centre
235 Queens Quay W, Toronto, ON M5J 2G8

Behnam Foundation of Ontario (BFO) is a registered and volunteer based not-for-profit organization which raises funds through various initiatives for patients with cancer and rare diseases .
© 2017 Behnam Foundation of Ontario.