The Board of Directors of Behnam Foundation of Ontario (BFO) have been elected to govern BFO's activities by enacting and amending policies and strategies. They manage and control funds raised through BFO's initiatives by ensuring that the referred patients meet eligibility criteria. The Board of Directors is solely comprised of volunteers who have dedicated their time and expertise to this humanitarian cause.
The current Board Members were elected by BFO members in January 2017 for a two-years term.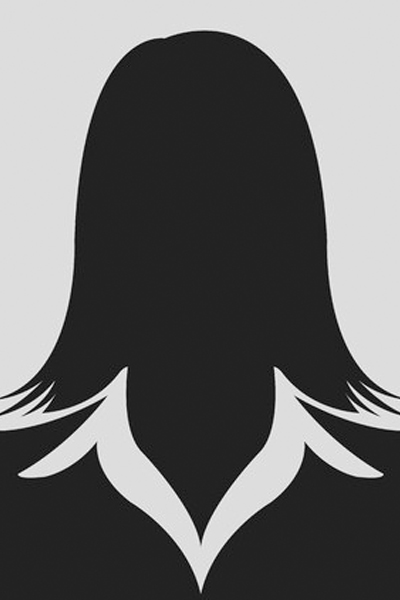 Mitra Safar Jameh
President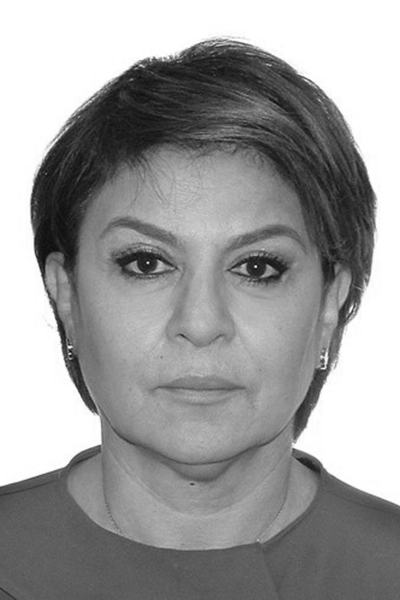 Susan Rafiei
Vice-President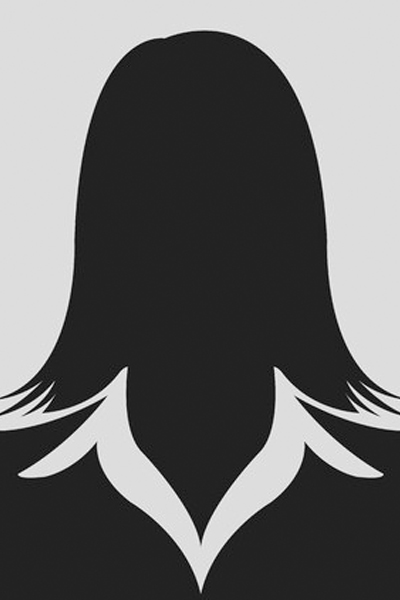 Roshanak Dolatshahi
Treasurer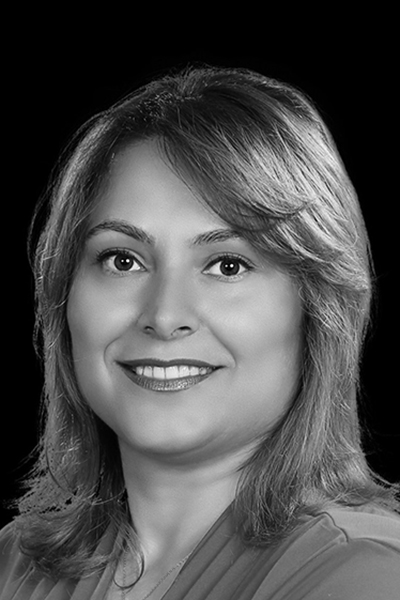 Katayoon Fattahian
Board Member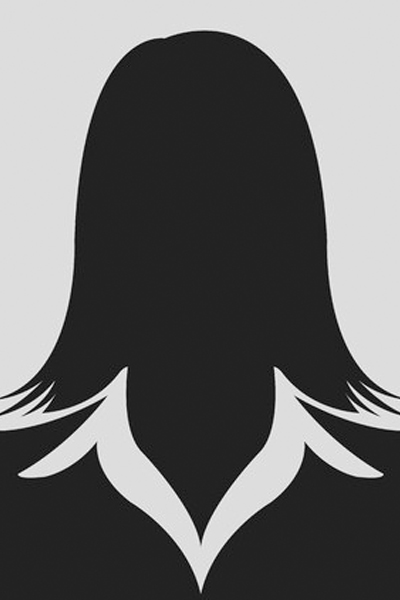 Lili Doctoran
Board Member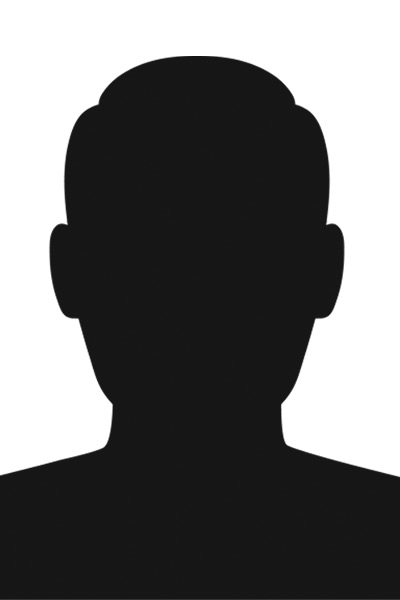 Alireza Farokhi
Board Member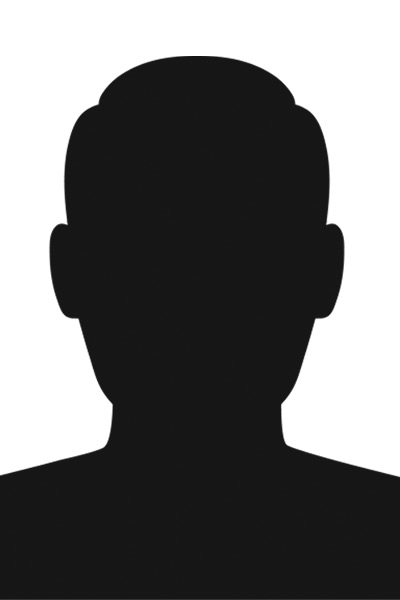 Mehrdad Mahmoudi
Board Member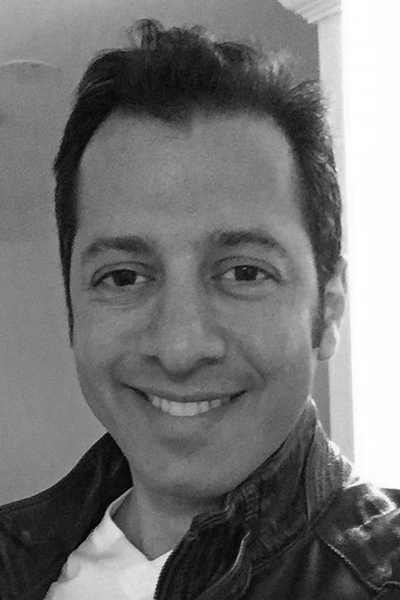 Roozbeh Shahriari
Board Member

Behnam Foundation of Ontario (BFO) is a registered and volunteer based not-for-profit organization which raises funds through various initiatives for patients with cancer and rare diseases .
© 2017 Behnam Foundation of Ontario.