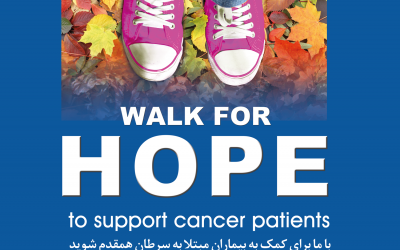 We are happy to announce having the 7th annual BFO "Walk for Hope" event on October 11th, 2020. Due to COVID-19 circumstances, the event would be held as semi-virtual, to minimize any possible threats to public health and safety. However, respecting social distancing...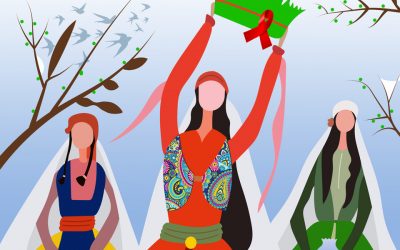 ANNOUNCEMENT Every year, we look forward to connecting with our supporters, volunteers, sponsor and warm hearted people getting together at our Annual Nowruz Bazaar, sharing our vision for the future that we're building together for the patients in need. But given the...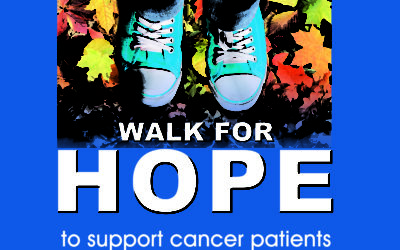 We are holding the 6th annual BFO "Walk for Hope" event on September 29th, 2019 at 10:00 am, and we invite you to join us not only in a healthy exercise while walking in beautiful trail and enjoying the fall season, but more importantly, you'll help raise funds and...

Behnam Foundation of Ontario (BFO) is a registered and volunteer based not-for-profit organization which raises funds through various initiatives for patients with cancer and rare diseases .
© 2017 Behnam Foundation of Ontario.