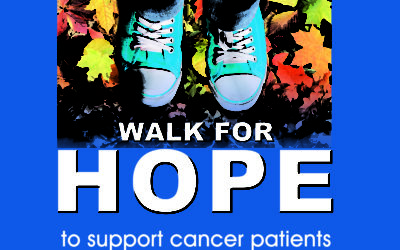 We are holding the 6th annual BFO "Walk for Hope" event on September 29th, 2019 at 10:00 am, and we invite you to join us not only in a healthy exercise while walking in beautiful trail and enjoying the fall season, but more importantly, you'll help raise funds and...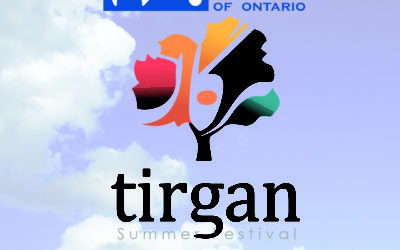 We're excited to announce that Behnam Foundation of Ontario will be participating the upcoming Tirgan Summer Festival this year in July 2019!If you'll also be in attendance, we'd love to catch up! Stop by at our booth in Harbour Front centre and say hi. July 26-28,...

Behnam Foundation of Ontario (BFO) is a registered and volunteer based not-for-profit organization which raises funds through various initiatives for patients with cancer and rare diseases .
© 2017 Behnam Foundation of Ontario.