No Results Found
The page you requested could not be found. Try refining your search, or use the navigation above to locate the post.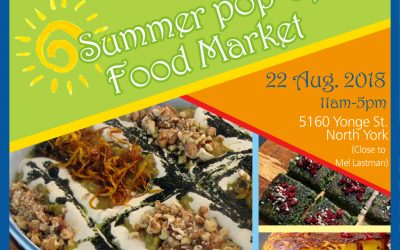 As we wrap up summer of 2018, BFO is excited to host its first pop-up event and we invite you to join in the experience. You will have the opportunity to find out more about our non-profit organization, meet our dedicated members and volunteers, and donate to our...

Behnam Foundation of Ontario (BFO) is a registered and volunteer based not-for-profit organization which raises funds through various initiatives for patients with cancer and rare diseases .
© 2017 Behnam Foundation of Ontario.