No Events Available
Check back soon for upcoming event announcements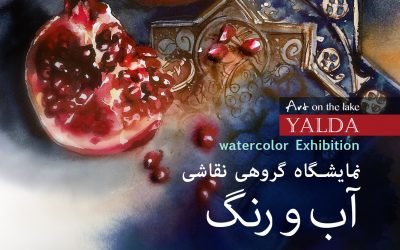 Dear Friends, Donors & Supporters of Behnam Foundation of Ontario, We warmly invite you all on Saturday & Sunday December 16th – 17th from 5:00 pm to 9:00 pm for opening reception of "Yalda" WaterColor Group Exhibition. Part of the proceeds support Behnam...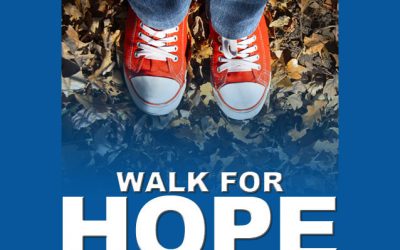 We invite you to join us for our 4th annual "Walk for Hope" on October 15th, 2017, where you'll not only engage in a healthy exercise while taking advantage of the scenery and mild temperatures, but more importantly, you'll help raise funds and awareness for patients...

Behnam Foundation of Ontario (BFO) is a registered and volunteer based not-for-profit organization which raises funds through various initiatives for patients with cancer and rare diseases .
© 2017 Behnam Foundation of Ontario.